As our name promises, Farm Fresh means dairy from our farms, delivered to you as freshly and naturally as possible.
No preservatives, colorings or any other foreign substances are added into our products from the moment our cows are milked to the time it reaches your local supermarket.
We believe that's the way Farm Fresh should be – just as nature intended.
The route to great dairy!
Straight from our local farms
in Johor and Pahang
Our all-natural dairy from healthy & happy cows
Delivered to your
local supermarket for your dairy essentials
Full Cream Milk Lactose Free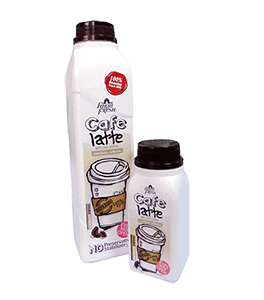 Greek Yogurt Aloe Vera & Peach
Greek Yogurt Apricot & 5 Super Seeds
Greek Yogurt Mulberries & Strawberries
What We Believe
"It's all about quality produce, ensuring we have healthy and happy cows, preserving the environment and giving our customers what they truly deserve."
"We believe in a simple approach to dairy farming and that when we do these things well, people can taste the difference."
– Loi Tuan Ee, Founder of Farm Fresh